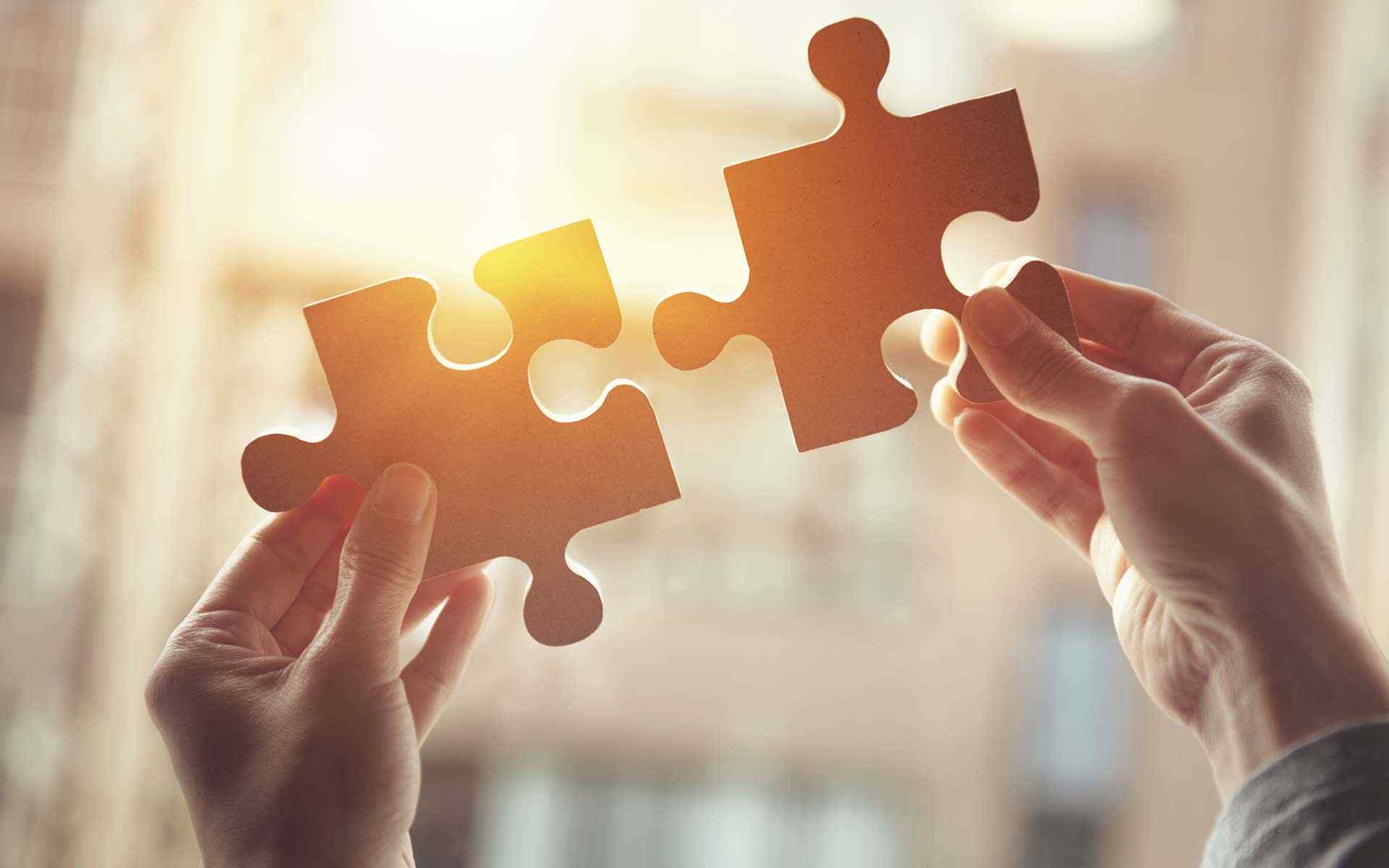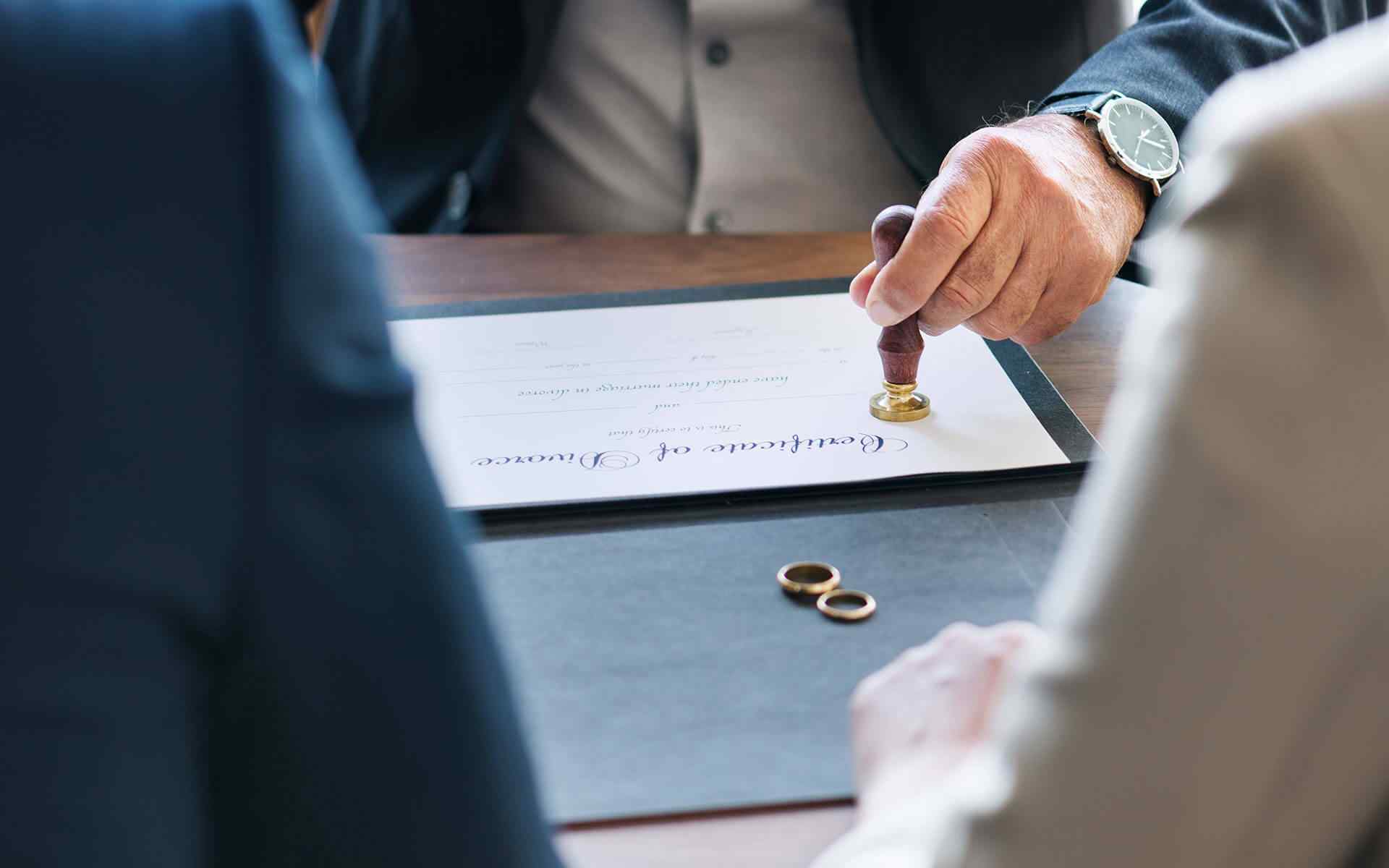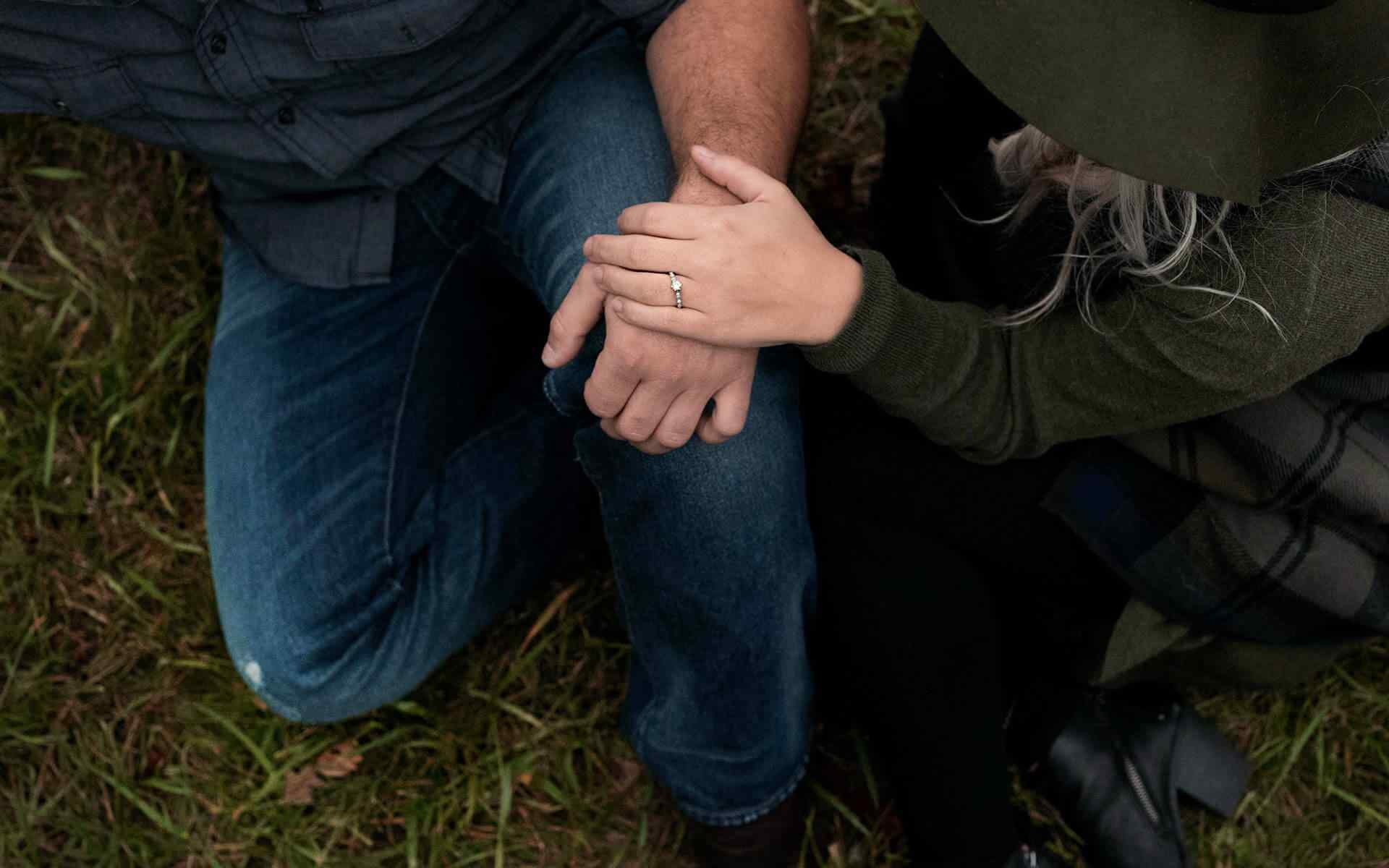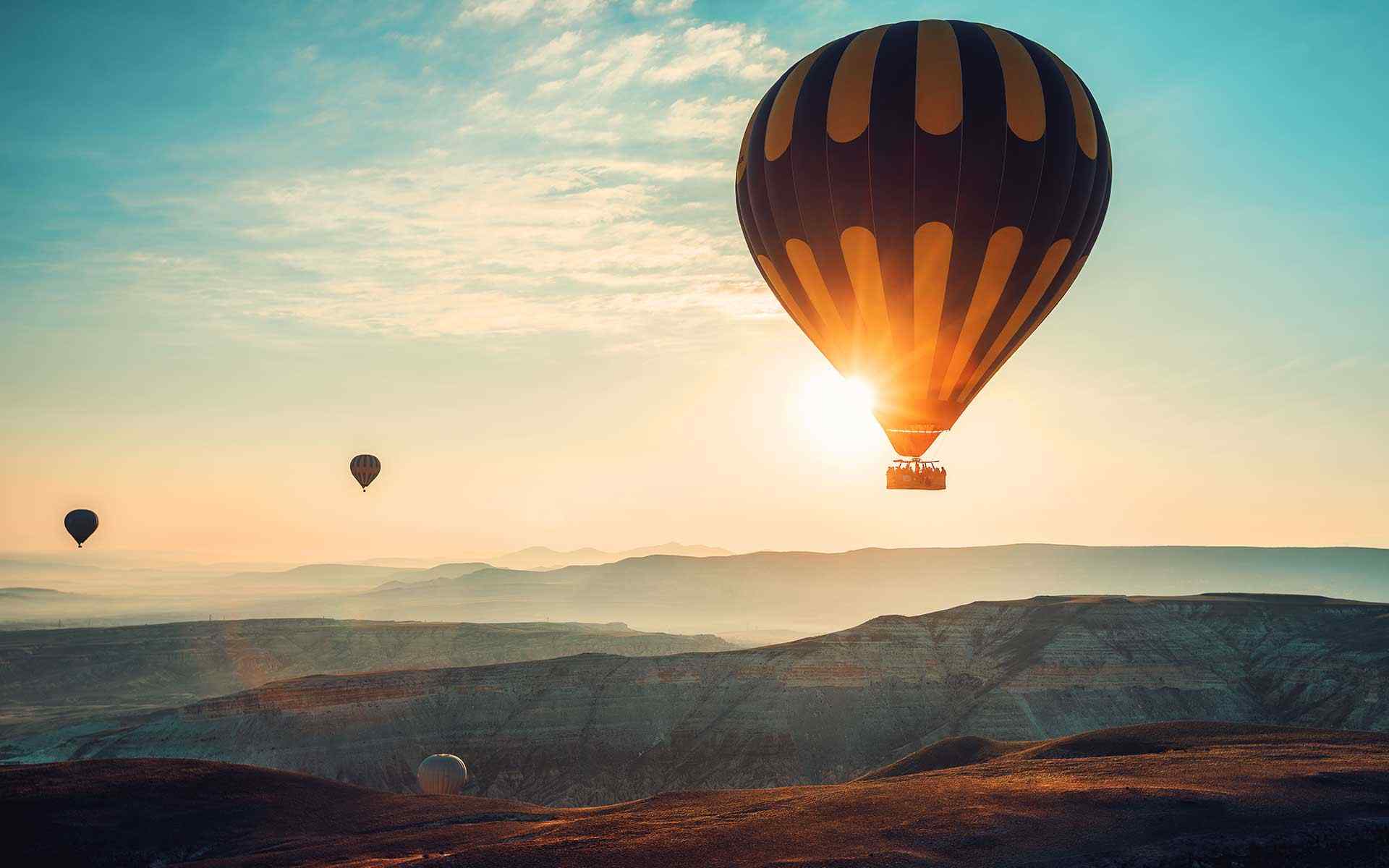 Jeff Neiman has been elected as a Fellow of the American College of Tax Counsel.    The College is one of the premier legal associations in America.
The American College of Tax Counsel is a nonprofit professional association of tax lawyers in private practice, in law school teaching positions, and in government, who are recognized for their excellence in tax practice and for their substantial contributions and commitment to the profession.
The College is composed of approximately 700 Fellows chosen by their peers in recognition of their outstanding reputations and contributions in the field of tax law, and is governed by a Board of Regents consisting of one Regent for each federal judicial circuit and two at-large Regents.